Catalysr is an award-winning pre-accelerator for early stage startups. We run intensive entrepreneurship programs for high-performing migrant and refugee entrepreneurs - aka Migrapreneurs - who want to find success in Australia by building their own tech startup.
Catalysr is a place for people with fresh ideas who are ready to dream, to work hard and to challenge themselves to bring their big ideas to life.
Join a community of hackers, engineers, hustlers, scientists, thinkers, marketers, business moguls and do'ers in our collective vision to disrupt Australia.
Our mission is to support migrapreneurs and help create 10,000 jobs in the next 10 years!
Our Startups
Since 2016, we've supported 101 migrapreneurs. They have created 30 businesses and counting. Catalysr community includes 500+ professionals, advisors and investors.
"Finishing the program, I can say it would have been impossible to achieve what we did in such a short period without the support and network of Catalysr. One of the most valuable things for me personally was probably the incredible network of professionals and high calibre mentors I was fortune enough to work with. Founding a company is hard – coming from the other side of the world and not knowing anyone in the startup scene or where to start in another country can be a headf*ck. Catalysr gave me the backup I needed to be able to focus on our project and I didn't have to worry about anything else as there always was support and someone who could help." - Pascal Seibold, jobspottr (C18)
"We joined Catalysr for three reasons. To provide (1) momentum, to keep us going, (2) structure, to keep us lean and disciplined, and (3) connections, to accelerate our learning. Throughout the programme, we actually realised a fourth, and possibly more important benefit: confidence. This led to me going from being a full-time employee of someone else's business, to becoming a full-time founder of our own business, YogiBirth, an online pregnancy yoga studio that helps women prepare for birth. As we launch, would we be here today without this confidence boost, probably not. Accelerators aren't always about the content, their greatest benefit can also come from their empowerment of self-belief." - Tom Ray and Laura Myers, Yogibirth (C18)
"It has been an incredible journey of learning and experience with Catalysr. They have a team of expert mentors and the pre-accelerator program is highly organised which not only benefits startups but also the individuals. As full time workers, we got the much needed support and push from Catalysr which helped our startup Natural Panaa with product portfolio development, customer validation and networking. We are proud to have been part of Catalysr's 2018 Cohort and we highly recommend this program to all new startups who are looking for some direction and encourage them to apply" - Premjith Herman & Misha Ahmed, Natural Panaa (C18)
Our Partners
Our key partners for Catalysr 2019 Pre-Accelerator Program are: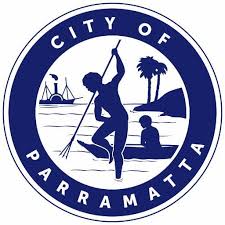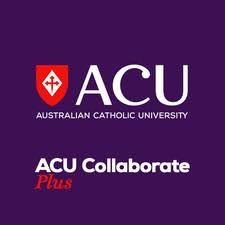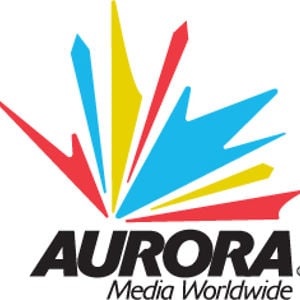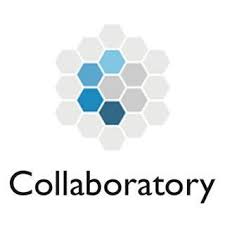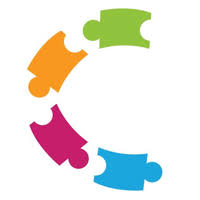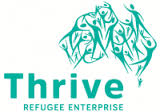 Meet our supporters, who have backed us on our journey to empower our new migrapreneurs to flourish in Australia